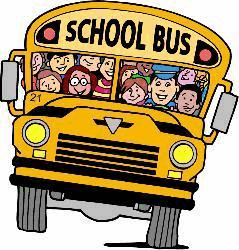 Miss Kathy's Roads To Learning has been operating since September,1975. Our Miller Place location is centrally located and easy to reach. Our recessed setting provides your child the safety and security that cannot be obtained from a store front or a mall.

We limit our enrollment so that our students may enjoy the benefits of a small teacher-to-student ratio. The individual attention received by our students has led our graduates to easily adapt and excel in elementary school.

A teacher is present for all class sessions. We follow a suggested Nursery/Preschool curriculum from the NYS Education Dept. and coordinate our program with the local school districts so that the student's educational future is an easy transition. Our staff consists of trained and caring professionals who are attuned and dedicated to the needs of each child.

We provide our children with a warm and safe environment and encourage learning through discovery. We emphasize socialization of the preschool child to better equip him/her with the skills needed to succeed academically and socially in future grades. Our students adapt readily to the primary grades and look forward to their grade school education.

Ms. Kathy also partners with an educational consulting company comprised of educators in the public and private sectors containing teachers, staff developers, assistant principals and principals. Roads to Learning demonstrates and implements new and innovative educational practices that enhance and increase student achievement as well as student engagement.

We take pride in the educational successes of our students both here and in future years.