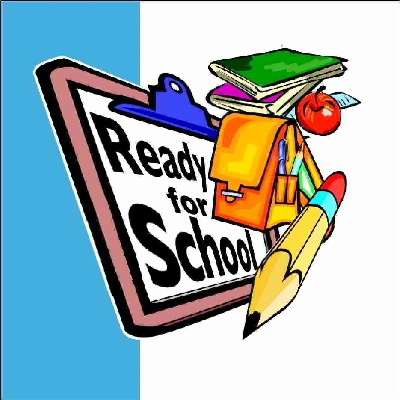 Thank you for visiting Ms. Kathy's Roads to Learning Website. As an up-to-date, state-of-the-art preschool, we want to give you the opportunity to stay in touch with our school and inform you what we can offer your child. Our website will provide an array of items ranging from our school mission, types of sessions and educational resources.

Ms. Kathy's preschool was established in 1975 and has been providing an outstanding program eversince. Our students learn to socialize with their peers, work and playwell with others, share, and embrace education while having fun. Our graduates readily adapt to the primary grades and excel throughout their educational career.

Ms. Kathy can be contacted at (631) 928-4786 and by fax at (631) 207-8354. We are looking forward to hearing from you. In addition, you can also contact us at our e-mail address: roadstolearning@optonline.net.

If you are not familiar with our preschool and your first contact with us is online: We would be pleased to hear from you! Please let us know what your needs and questions are, we will be more than happy to help.